BDSM aftercare begins before you get started, ironically, make sure you both understand what the other is expecting from your BDSM adventure. Make sure you know what each other is looking for in your sex games and what you are expecting to get out of it. This is especially so if it's a new partner. Do read our Safe BDSM Practices page.
Be well prepared with clean hygienic toys, towels and tissues.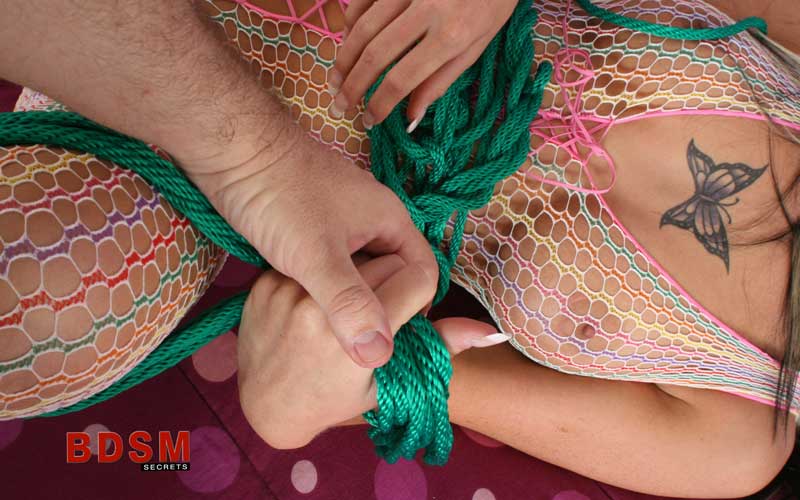 After the scene has ended, make sure you both feel good and secure with what went down. It's an essential part of any sex that involves the risk of physical harm, including impact play, and may require bringing the submissive partner (or the one who was hit) food, water, a blanket, and ice for any bruises. Aftercare really is as necessary as the scene itself.