Visit our BDSM and Fetish Shop offer a wide range of excellent value Sex Toys – BDSM items – Fetish Wear – Condoms and more. It's well worth a look.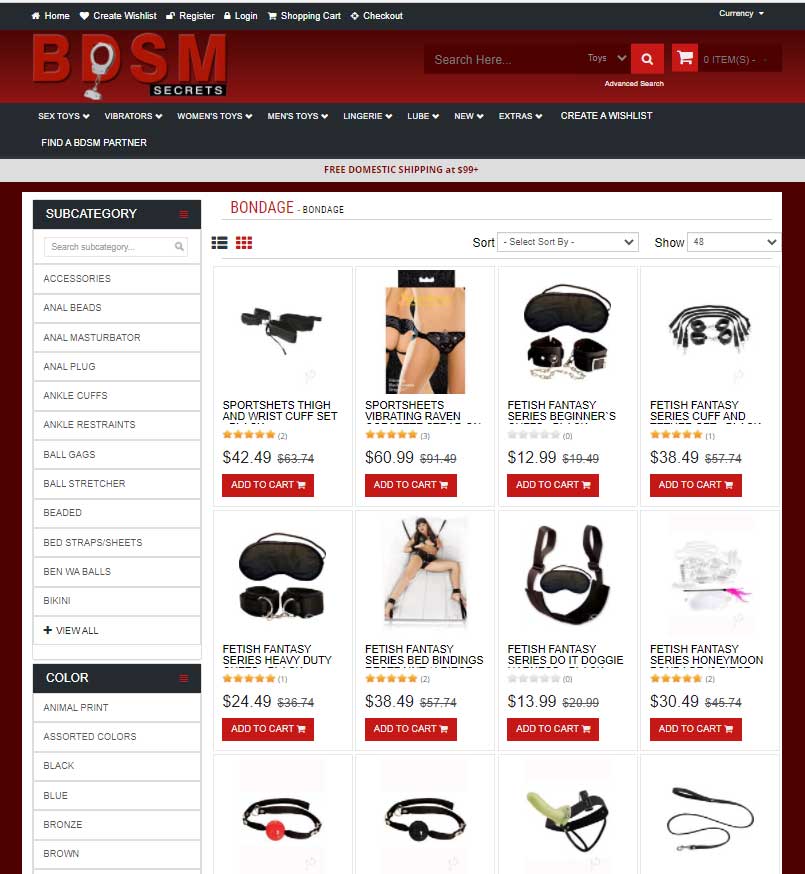 Based in the USA but will deliver world-wide in a few days.
Please note that DVDs on sale are NTSC (USA) format and will not work on PAL equipment.